American Civil War Museum
"Appomattox" is one of a few place names that is not only shorthand for an historic event—the surrender of General R. E. Lee's Army of Northern Virginia and the effective end of the Confederate States of America—but also a metaphor—for the end of the war, and for a new beginning as a reunified nation. The American Civil War Museum-Appomattox's permanent exhibit explores these overlapping stories using more than 400 artifacts, photographs, and documents. Included in the exhibit is the uniform coat and sword that Robert E. Lee wore to the surrender, the Appomattox parole lists, and a dozen audiovisual stations that bring rich human stories to life.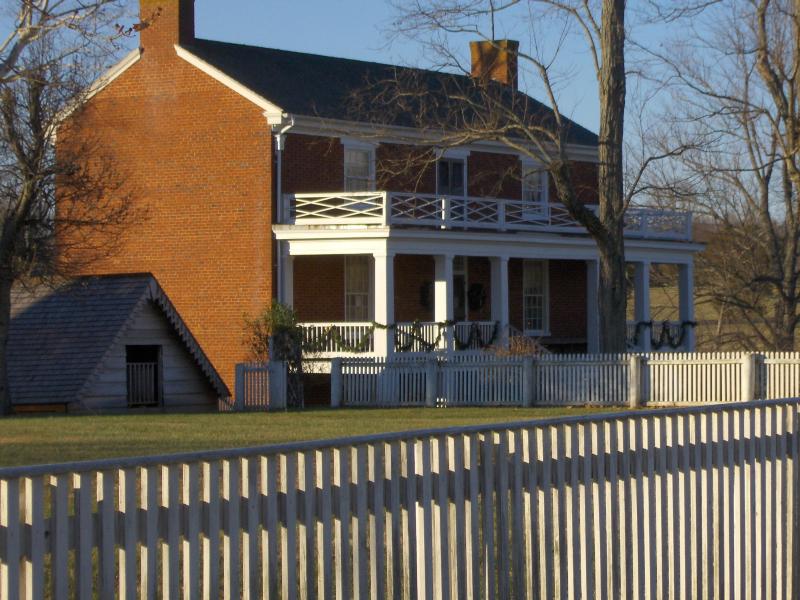 Appomattox Courthouse National Historical Park
On April 9, 1865, the surrender of the Army of Northern Virginia in the McLean House in the village of Appomattox Court House, Virginia signaled the end of the nation's largest war. Two important questions about its future were answered. Could the nation survive a civil war intact, and would that nation exist without slavery? The answer to both was yes and a new nation was born.
Red Hill, the Patrick Henry National Memorial
Red Hill keeps the spirit of the Voice of the American Revolution alive by inspiring a better understanding of Patrick Henry through educational programs and scholarship. Part of the mission is to maintain and interpret Red Hill, Patrick Henry's last home and burial place, as a historic site and museum. Throughout the year Red Hill hosts several special events such as a Naturalization Ceremony in May, July 4th Independence Day Celebration, the Bluegrass, Barbecue & Brew Festival on the first Saturday in November and a Christmas Open House in December.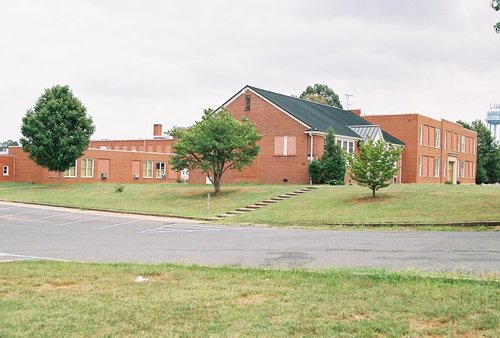 Carver Price Legacy Museum
Seeking to depict the history of Black Americans from their perspective, the museum currently has a number of displays depicting the daily school life of Black children in the era of segregation.